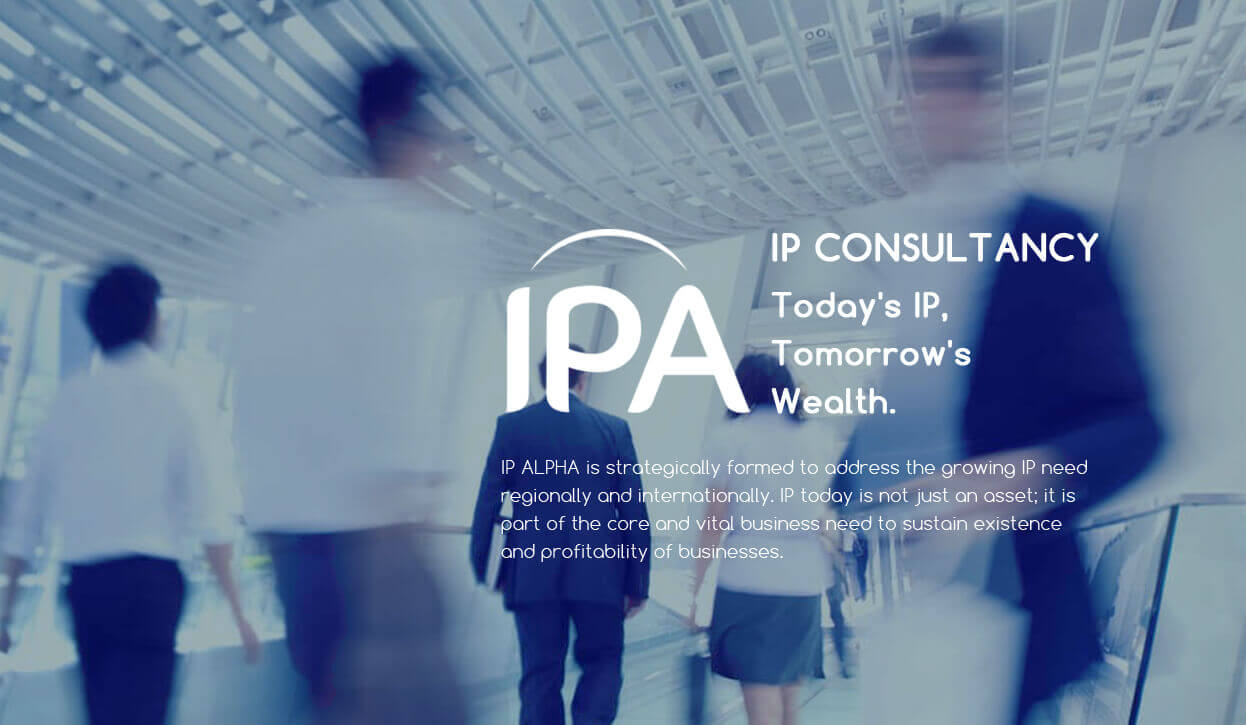 ABOUT US
IP Alpha experts and associates are made up of international IP practitioners, IP attorneys, analysts, qualified PMC-SBACC consultants, SCOPE (IP), and Intellectual Property Office of Singapore (IPOS) designated experts. Hunter Rock experts have assisted regional and international clients to draft and file IP.
IP ownership is not restricted merely to IP filing and prosecution with legal representatives; it has become more of business strategy call which Hunter Rock experts have the deep knowledge to advise and provide IP-related business value added solutions.
We know that starting a business can be tough on your wallet, and we've got a number of different options that your entity and you can review to keep costs as low as possible. We believe in going that extra mile to help you, at minimal cost.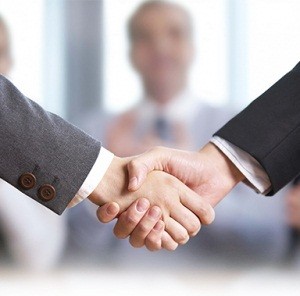 services
how to find us
IP Alpha Pte Ltd
+65 96959662
2 LengKee Road, #03-10, Thye Hong Centre, S(159086), Singapore