Competitive Intelligence
Competitive Intelligence (CI) is a process which gives insights into what might happen in the near future to support business decisions. Analysis of IP may reveal a great deal about a competing corporation's technology strategies.
We offer integrative service to collate, map and chart patent holdings or other forms of IP, to indicate IP rights over time, density/frequency in specific technologies, international equivalents, citation history, and activity of particular individuals, companies or groups. Business continuity and success is not just about doing the right things, but keeping abreast of what others are doing as well.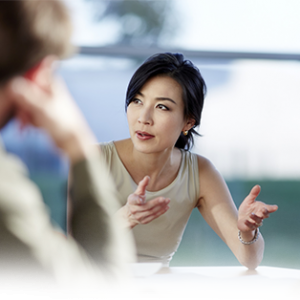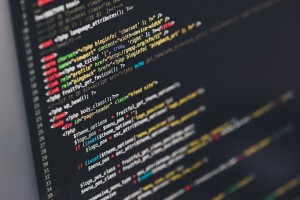 Technology Intelligence
Technology Intelligence (TI) that involves white space analysis and/or "invent-around" strategy, is an activity that enables companies to identify the technological opportunities and threats that could affect the future growth and survival of their business.  It aims to capture and disseminate the technological information needed for strategic planning and decision making.
As technology life cycles shorten and business become more globalized, having effective TI capabilities is becoming increasingly important. When analyzing technological development in a particular field, it is important to understand the existing landscape and find the "white space" where there is room for your company to innovate and grow.
Building upon a landscape study, our analysts will review existing references to determine where there are patented technology gaps, opportunities and pitfalls.
IP Holdings Advisory
The key to establishing an IP Holding Entity is to enable efficient tax planning such as gain tax benefits/concessions, IP exploitation with respect to infringement related claims against the parent company. Such formation enables full exploiting of the IP portfolio as an income generator.
With proper investigation and planning, benefits will show and the IP holding entity can offer significant advantages when an IP owner seeks to streamline royalty and licensing intakes from multiple licensees with limited liabilities.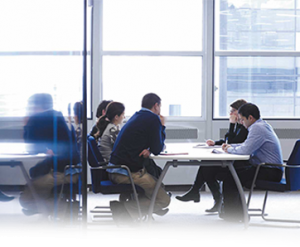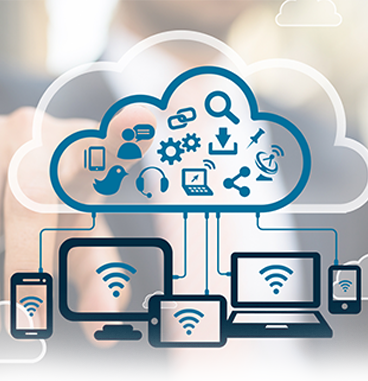 Singapore Government Grants/Incentives Advisory
The Singapore Government offers several grants and incentives to promote the development, commercialization, and management of IP.
We are not alone; we have several close associates who synergies with us to cover other non IP areas such as marketing, productivity/capability developments and business related trainings. IPA have partnered in many projects to provide "Total Solution" to local and international clients. Some examples of those that we can help you in applying/consulting for grant assistance are listed as follows:
– IP Management & Franchising for SMEs (SPRING Singapore)
– Brand & Marketing for SMEs (SPRING Singapore)
– Productivity and Innovation Credit (PIC) Scheme (IRAS Singapore)
– Global Company Partnership (GCP) (IE Singapore)
– Research Incentive Scheme for Companies (RISC) (EDB Singapore)
– ACE Start-Up Grant (SPRING Singapore)
– Capability Development Grant (CDG) (SPRING Singapore)

Licensing and Acquisition Support
IP can be an organization's most valuable assets, and as such is of high importance in technology-driven mergers, acquisitions, and takeovers.  Finding the right IP portfolio to acquire/dispose/license is a crucial decision.
There are three primary areas of focus for the IP due diligence review that we can offer:
1.  ownership, status and control of the IP assets
2. the strength and economic value of the IP assets
3. the potential liability for infringement

We can help you to plan ahead and assess each of these areas in relation to your prioritized list of targeted IP assets.